Veterinarians
Good Medicine Includes the Proper Diet for the Patient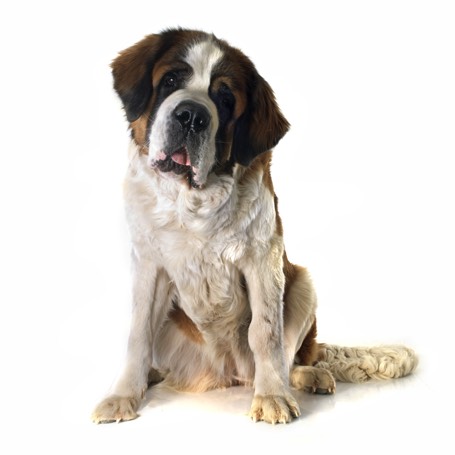 Protect The Health of Your Patients
Good medicine includes appropriate nutrition for the health issue of concern. Research has shown that Canadians trust their veterinarians when it comes to the health of their pets. So, who better to offer the convenience of easy, personalized online prescription diet shopping that the clinic pet owners already know and trust?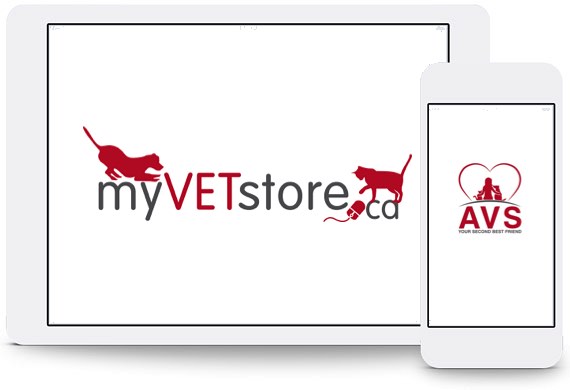 Revenue Convenience
Your hospital is a busy place. Knowing your clients can purchase the diet you have prescribed from the convenience of their home, frees up time for hospital staff to focus treating animals. The order fulfillment partnership with our distributors means you can keep your in-stock inventory lean. The online system also easily manages coupons and discounts.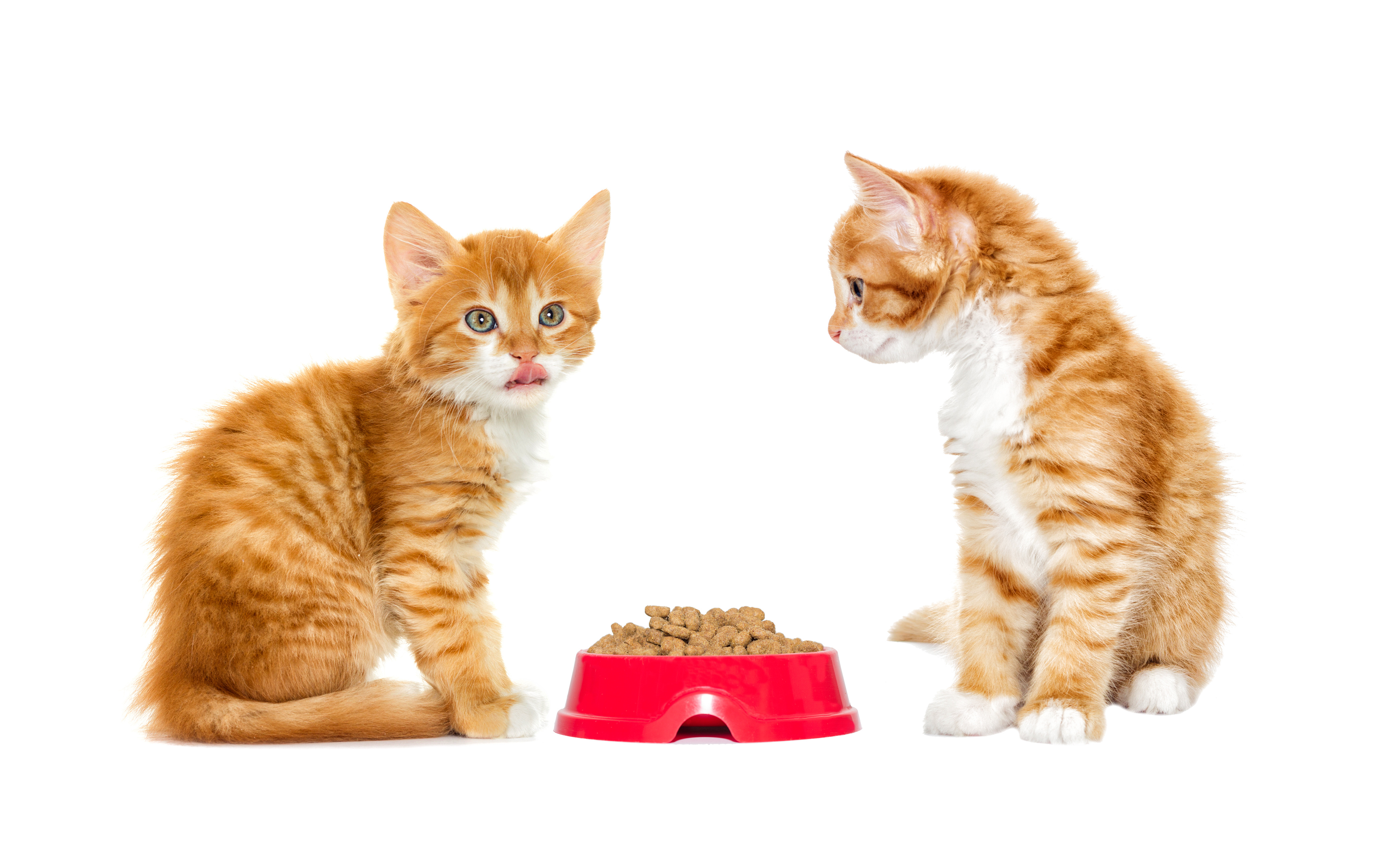 Healthier Pets Through Greater Compliance
Making it easy and convenient for your clients to purchase their pet's veterinarian-recommended food means they're more likely to follow the treatment you've prescribed. In the long run, this leads to healthier pets with better quality of life. myVETstore's auto order subscription model has been proven to improve compliance.
Relationships
Making veterinary exclusive products available for online purchase lets clients make their buying decisions on their own time and removes sales pressure from veterinarian visits. This results in greater focus on the pet health and the chance to build a more positive veterinary-client relationship.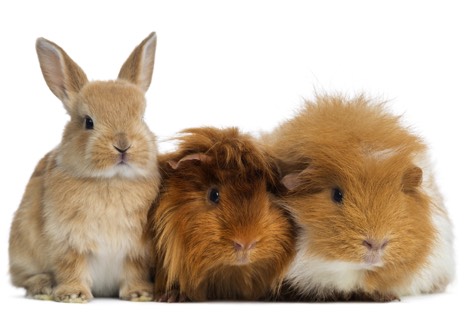 Marketing
With myVETstore's marketing you will be able to get the word out about your personalised veterinary store. With services like: email campaigns, launch kits, and marketing kits, you'll make your webstore seen.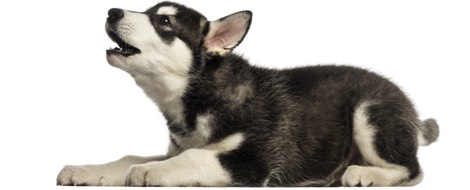 How myVETstore Works
Please watch this short video to get a better understanding of how myVETstore could work for your clinic.
What Clinics Are Saying About Us
"Managing Wellness Plans is easy peasy. I just set it up and it's done. We thought about Petly in the past but once we set this up, I have no interest in doing Petly anymore because this is so easy. I just have to set the bill date and then add the income in my clinic management software each month. The support staff are amazing too!"
Your service is a godsend. With five cats I go through big bags of various prescription foods and its so much easier to have them delivered to the door, along with any odds and ends I might need for them as well.
Online ordering and auto order has brought our veterinary hospital into the tech age of 2018! The support from myVETstore has been fantastic to get our hospital up and running. myVETstore has given our clients the option to obtain the veterinary recommended nutritional needs for their pets stress free. The flexibility of having delivery to their home or picking up at the hospital saves them time. We are seeing a huge increase in compliance with the convenience this service offers. Hands down, our clients are loving this!
We line in a remote place where the nearest city is a 2.5 hour drive away, so home delivery of special dog food is important.
Using the Vetstore, our clients are able to order food and products from their home, some clients choose to have it shipped directly to them. When orders come in, the Vetstore interface contacts the client to let them know their products have arrived, it saves staff time, and the products are paid for, so it's not inventory at the clinic. We love the convenience of the wellness plan option, and use it for all our puppy and kitten packs. The support for the Vetstore is amazing, they are very helpful and very quick to resolve any issues. It's a great online service to be able to offer today's client.